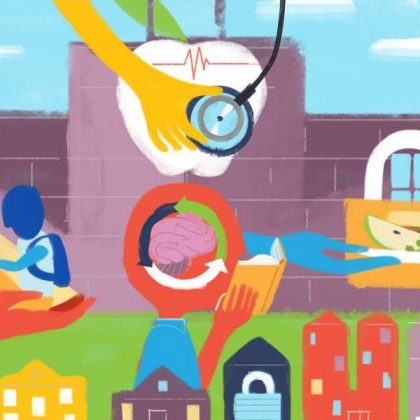 During the COVID-19 pandemic, the eSchool+ Initiative was formed by experienced doctors, educators, public health professionals, and ethicists. This initiative is a collaboration between the Johns Hopkins Berman Institute of Bioethics, School of Education, Consortium for School-Based Health Solutions, and The Rales Center. The main goal of this initiative is to develop coherent and equitable guidance about school closures and reopening for schools and policy stakeholders.
Our work has lead to the formation of:
For more information about the eSchool+ Initiative, please check out our website eSchool+ Initiative.